For over a decade, Stratarium Sàrl has been providing medical device manufacturers with direct support in areas of regulatory approval, health-technology-assessment, clinical data generation and commercial sales.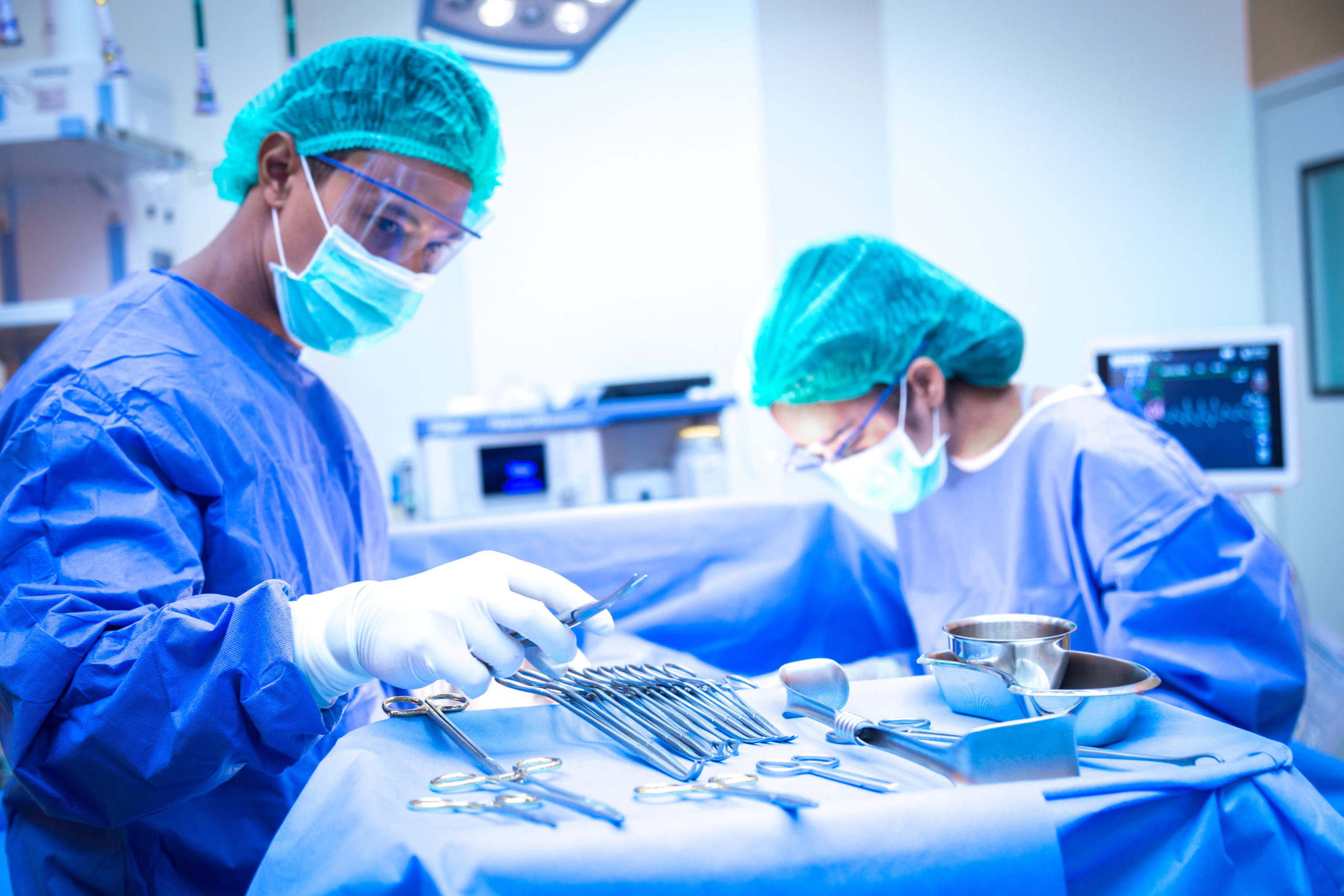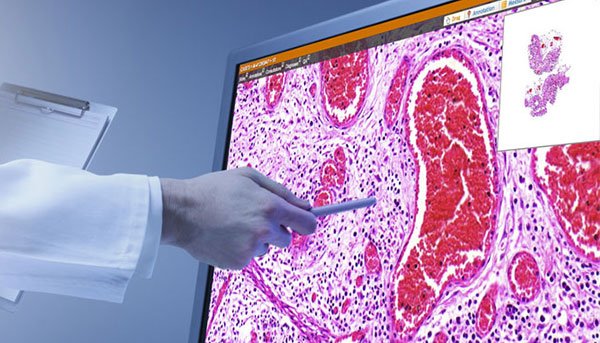 Stratarium has established a strong reputation in European hospitals, clinics, academic & health authority institutions covering a wide range of medical technologies in fields that include urology, paediatric & general surgery, digital pathology and interventional oncology.
This knowledge of different clinical environments combined with experience working alongside organisations from start-ups to global corporations allows Stratarium to rapidly assimilate client needs and to hit-the-ground-running when implementing new mandates.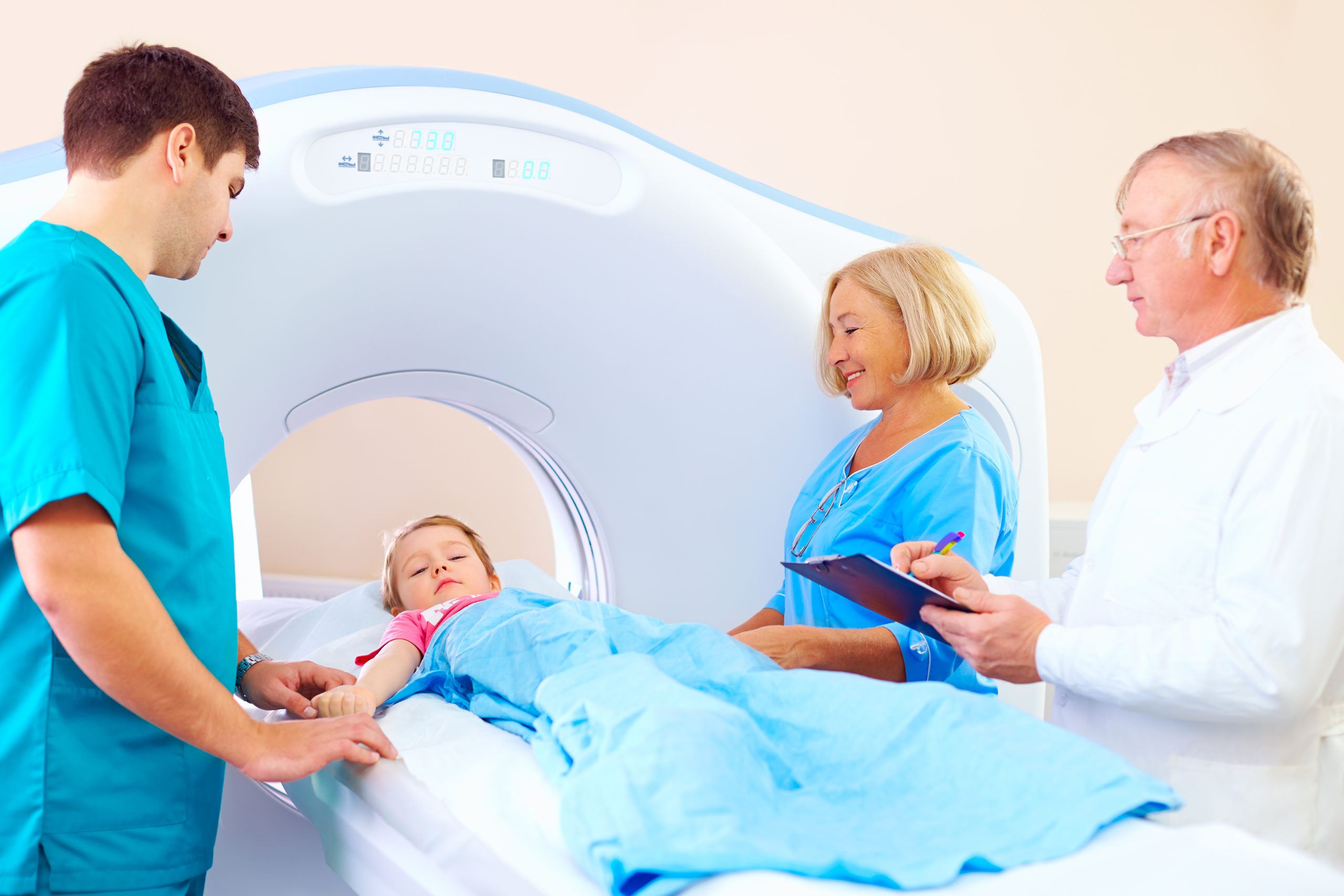 Please do not hesitate to contact us to discuss your needs